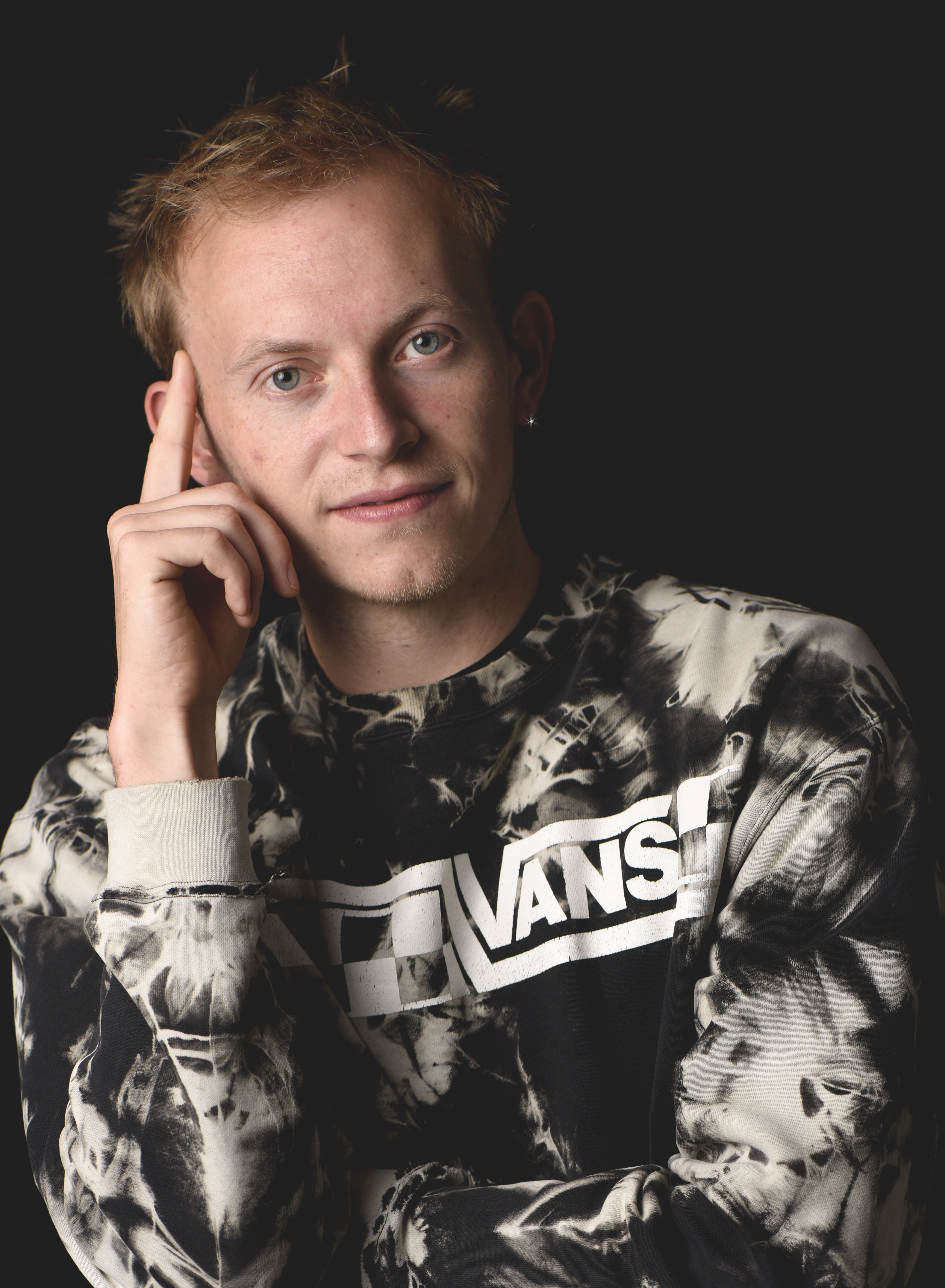 Bruno Ziebell is a designer working in distinct partitions of the field. He visions to implement the user more into the design-process, resulting in a more refined and sustainable product, transforming the user to a designer-in-use.
While some works have a rather symbolic function, others tackle an acute problem and provide a direct aid and improvement, ready for use. From industrial produced products, installations to education he moves through different mediums and materials.
Berlin-born in the early 90s, he relocated several times getting early education in Bamako and Köln/Bonn, to graduate from
Weißensee Kunsthochschule Berlin
in 2018. Ever since, he has been freelancing, working as an assistant to
Jerszy Seymour
, pushing own projects. He has set a focus on education, giving courses in creativity and design thinking at the
co-working space Tuechtig
. He can hardly be spotted without his associates from
TANN
.